A new version of Dash to Dock (v67) introducing support for GNOME Shell 3.34 has been released.
How to get the new release
As usual, the extension can be obtained from the extension website, or downloaded manually from the release page. See the alternative installation methods for instructions.
What's new
This release introduces support the recently released Gnome 3.34. Significant modernization of the code base was necessary. As such, support for previous Gnome shell versions has been dropped.
A notable addition in this release is support for the the trash and removable devices icons on the dock.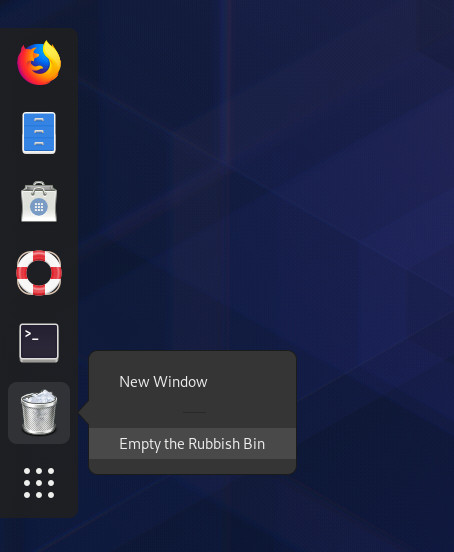 Release notes (v67)
Introducing support for Gnome Shell 3.34 and dropping support for previous versions (Marco Trevisan (Treviño))).
Trash and removable devices launchers (Philip Langdale, Marco Trevisan (Treviño))
Theme support: LauncherAPI: use CSS to style progress bar color (Carlo Lobrano)
Theme support: Don't reset border-radius for shrinked dash (Joonas Henriksson)
Bugfix: Fix regression with transparency settings UI.